Bradford Web Design Agency
Bradford web design is a web development agency. We create beautiful, engaging websites for businesses and over the years have built up a reputation for excellence in everything we do. Our job is to help you increase your online presence. The driving force behind everything we do is to produce brilliantly effective and beautiful websites that help you grow your business. We specialise in custom web development for desktop, mobile and ecommerce websites. We have worked with a wide range of clients from all across the UK. Bradford Web Design have successfully created websites for different sectors such as the Auto Industry, Furniture, Property, Travel, Kitchens, Mobile Phones, Charities, Care Homes, Energy, News, Translation Agencies, Security, Electronics. Ring us for more information.

Our Design & Development
Our designers and developers enjoy making companies look better with great design, going above and beyond to please our clients. We have a long, successful history building great websites using the latest tech and standards. We make the web easier for you and clearer for your customers.
About Bradford Web Design
Bradford Web Design is a established business with over 9 years experience of working with clients, both large and small. We know that our designed websites achieve results! Our web designers can provide effective, stylish and affordable website solutions for your every need. We believe every client deserves a unique website with a bespoke web design. We offer a wide range of affordable web design services dependent on the requirements and services of your business.
Whether you have an idea of what you would like your website design to be, or you want a website made from scratch, we are here to help you. Your website size will be largely depend upon your business type and the online services you are proposing to offer. Our web designers not only design a web site for your company but we also implement suitable web applications which meet the requirements of your business. We also research your business area and services which enables us to provide the best solutions for you to implement into your web site.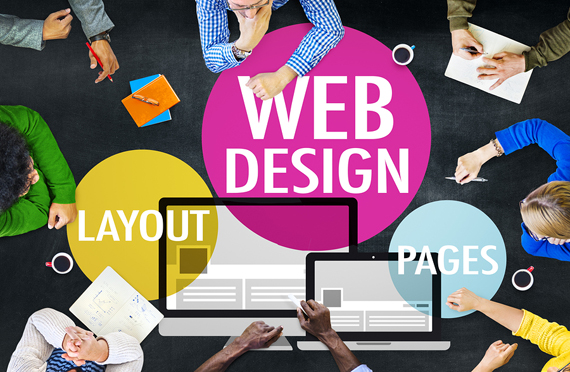 1st Floor, 1 Longlands Street,Bradford,BD1 2TP