Bradford Web Design works closely with all of our clients to ensure that their experience is simple, effective and ultimately profitable. We fine tune functionality to ensure that clients and their customers needs are straightforward and unproblematic. We have designed many websites for clients combining attractive images with clear designs and efficient coding. Please view our portfolio to see some of our latest work.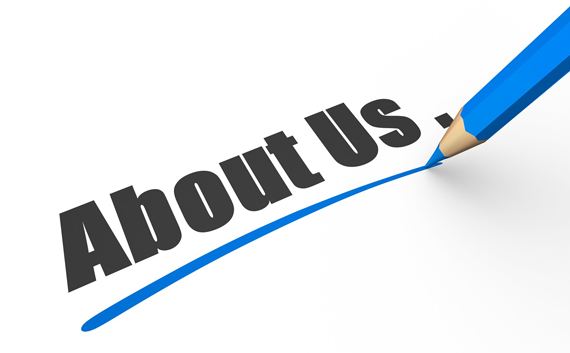 Our Mission
Bradford Web Design takes pride in its demand for delivering high quality services. Our specialty in elegant web design are built with beauty and filled with satisfaction so that all our clients are content with the agreement made with us. We love websites and we aim to help you understand and cherish how valuable the right website can be.
Why Choose Us
Our services are very simple and effective. Not only do we create websites which are stylish and eye catching, but we also provide excellent customer service and support. The reason you should choose us is because we will complete your project professionally and astonish you with our services by distinctly accomplishing your propositions.
What we can offer
Our strategy includes customer satisfaction, service perfection and product demand. With over 9 years experience of working with large and small organisations, you can rely on us to deliver only the best.
We will support introducing your original quality product to the world!